Getting people to your website is only half the battle. Converting them into customers is where we set ourselves apart.
20% of all search is local and 56% of mobile search's are local
94% of smartphone users search for location info
40% of searchers turn to a competitor's site after a bad mobile experience
94% of small businesses still do not have a mobilized website
Search Engine Optimization (SEO)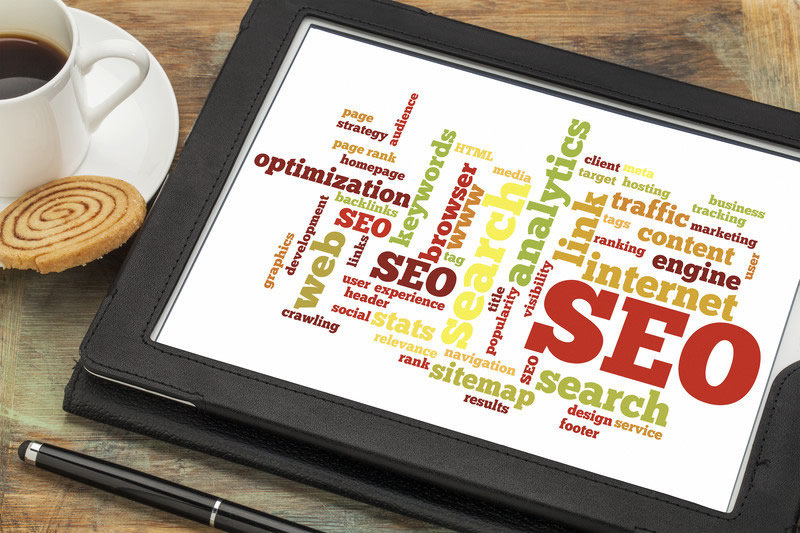 SEO = Search Engine Optimization, getting traffic from organic listings. SEO is huge and every company on the web is doing it or is looking to do it. The whole SEO process is complicated and it is hard to learn. It is also hard to know what is working at times as a lot more art than science is involved. SEO is an investment and it takes time and capital to see the return.
---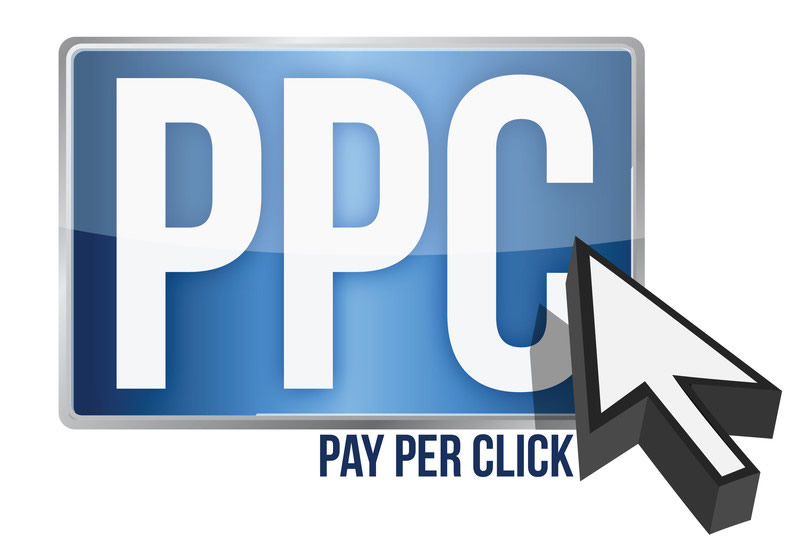 PPC = Pay Per Click, getting traffic from paid listings. Paid listings appear above and below the organic listings. A user clicks on an ad which directs them to a particular page of a website. PPC marketing compared to traditional marketing allows you to sell what your customers want, when they want it. You don't have to look for them, they look for you.
---
Social Media Optimization (SMO)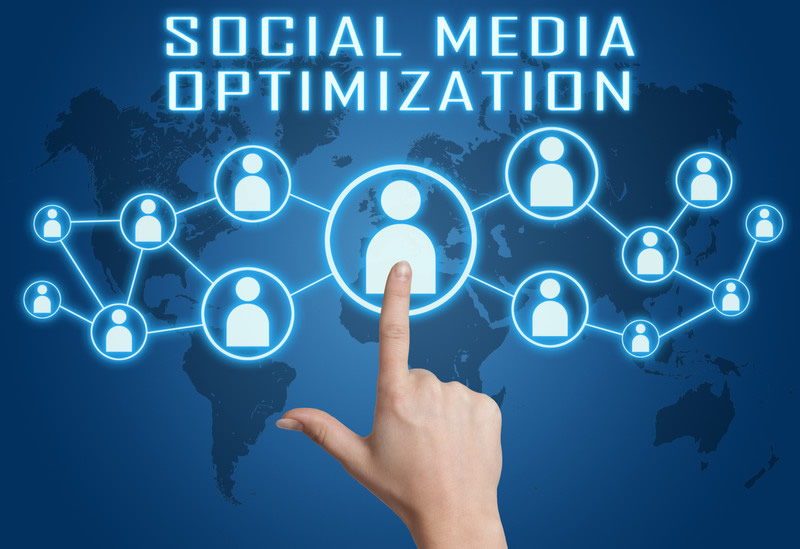 SMO = Social Media Optimization or Social Media Marketing. SMO is a group of tools for creating publicity through Social Media websites such as FaceBook, Google Plus, Twitter, Instagram, YouTube, and Linkedin. These sites allow Internet users to share what they have and what they know with others. They can share links, content, opinions and advice.
---
Online Reputation Management (ORM)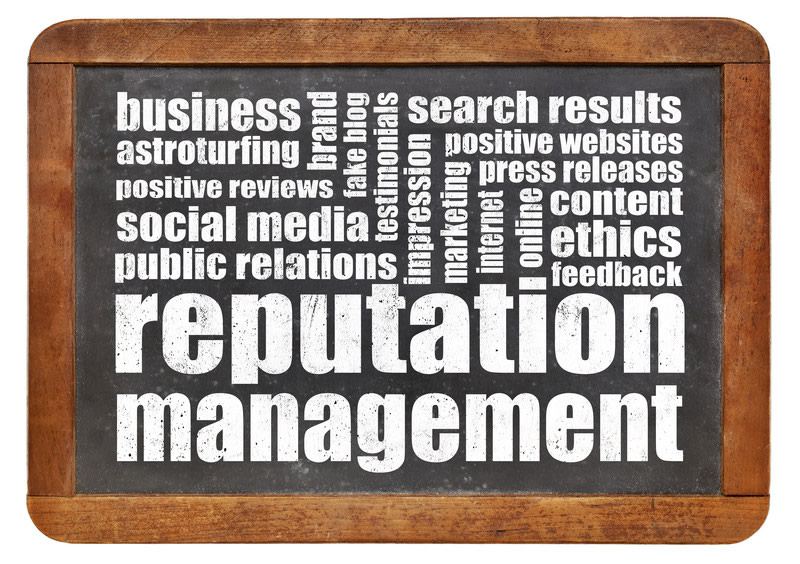 ORM = Online Reputation Management. Ever do a search and notice negative information about you or your company. If you haven't yet, you just might in the near future. Bad press is only a click away with the emergence of social media and consumer review websites. Because of this, even the most honest and credible companies have to protect their Online Reputation.
---